Powdery Mildew in Vegetable Garden
Question from Debbie: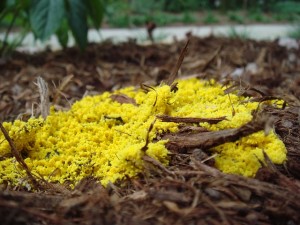 Hello! I have lost most of my squash plants; only a couple left. A powdery mildew forms on the leaves firstly; so then I cut back on the water but still continues…. now they have dwindled to nothing, ready to pull out.
Some had blossoms even; some had little squashes… now all gone! What did I do wrong?
Answer from Pat:
In Southern California we grow vegetables year round but we plant the warm-season crops beginning in March and grow and harvest them during spring and summer and we plant the cool-season plants beginning in September and grow and harvest these in fall and winter. Squash is a summer vegetable. Pull out the plants and compost the remains. Next year purchase a mildew resistant variety from seeds and plant on March 1. (They sprout easily from seeds.)
It is now October, and thus not too late to plant a winter crop in the space where your squash plant now is. See my book for suggestions.