Fragrant Plants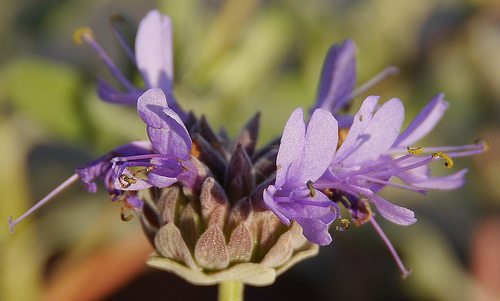 Question from Rachel:
I spent the evening at a friend's house last week–specifically on her patio. All of her plants are natives, and in the night air the fragrance was gorgeous. I asked her what she'd planted and she named one or two sages (I don't remember what they were).
What would you recommend for a fragrant native garden? Sitting on my friend's patio reminded me of being in the desert at dusk, when the air cools and all of those plants and shrubs seem to just breathe, and everything smells wonderful.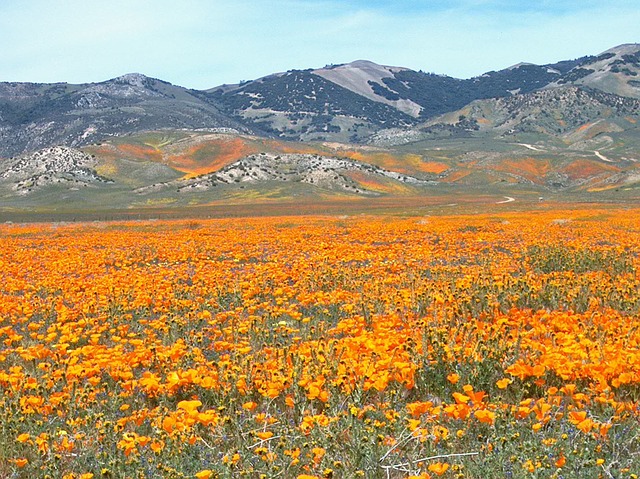 Answer from Pat:
Cleveland sage (Salvia clevelandii) is one of the most fragrant of all native plants and my favorite for frangrance. It needs full sun. Other plants to consider include Carpinteria californica, Aesculus californica, Cercidium floridum and Ribes viburifolium (Catalina perfume.)
Photo by Derell Licht