Fertilizer Recipe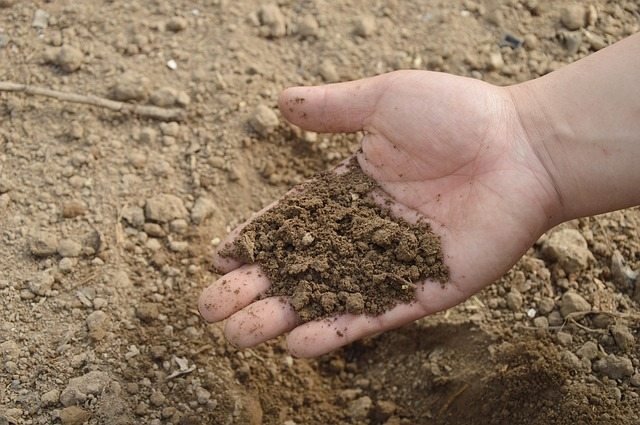 Question from Wil:
At your presentation in Huntington Beach in September, you gave a formula for creating fertilizer. I've lost the list. Is it available?
Answer from Pat:
The homemade fertilizer recipe I gave that day was the one used by my brother John Fisher-Smith in Oregon. He mixes the following together: 4 parts seed meal (for nitrogen), 1 part bone meal (for phosphorus), 1 part kelp meal (for trace minerals and some potassium) and 1/2 part dolomitic lime (for calcium, necessary in most parts of the USA). As I said that day, in Southern California we do not need to add lime. Our hard water and alkaline soil provides plenty of lime but unless you are gardening in decomposed granite soil, though kelp meal contains some potassium, you should increase the amount of potassium. Therefore I would skip the lime and add instead 1/8 part Sul-Po-Mag.
Mix these ingredients all together (wear a mask so you don't breathe in dust) and keep in a container. Apply one gallon of this fertilizer to each 100 square feet of ground or 1/4 cup in the bottom of each planting hole.