Fruit Drop from Avocado Tree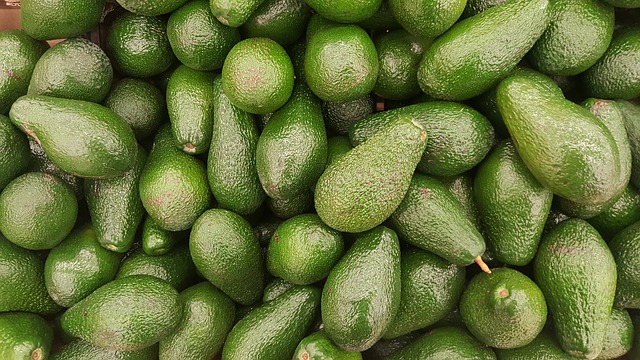 Gardening Question from Deborah:
My bacon avocado tree has been droping fruit off the tree the last couple of weeks, and (does not) ripen until nov., the beginning of dec. I don't know what the problem is. Thought maybe you could help?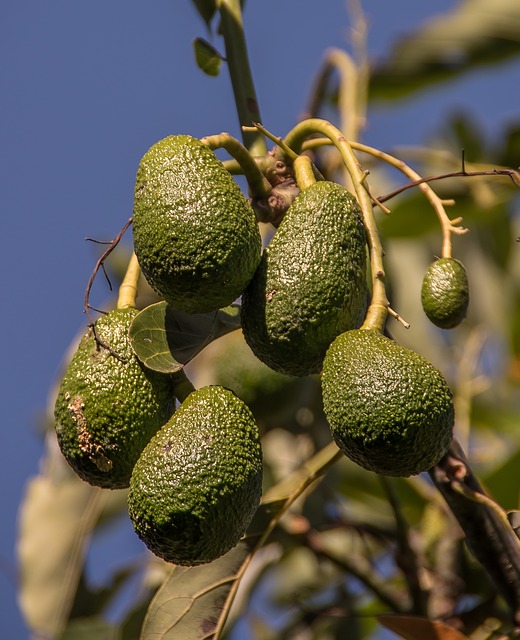 Answer from Pat:
Summer drop of immature fruit is normal on avocado. Some varieties drop fruit in June, others drop in July and August. Fruit drop, called abcission, is a natural process since the tree sets more fruit than it can support. Reed avocado has a "A" type flower and needs to cross pollinate with a "B" type flower such as 'Bacon'. If you live in an area where many neighbors grow avocado, no problem. If not, attend a meeting of the Rare Fruit Growers and see if you can get someone to graft a branch of the other type onto your tree. This can help your tree bear fruit that sticks on the tree. Lack of bees when flowers are on the tree can also be a problem.
However, if all the fruit suddenly fell off the tree at once, then you have a problem. If you ever cultivate under an avocado, it will drop all it's fruit. If you have a hired gardener tell him never to rake up the leaves under the avocado. They look messy but must be left to lie on the ground under the tree. Regular fertilizing beginning in February—see my book beginning of February for detailed instructions—, deep watering, and a thick layer of mulch takes care of any problems. Switching to drip, lack of water, or quick swings in temperatures in late winter and spring can sometimes cause more than the usual numbers of fruit to drop off, but raking under, or digging or cultivating is the usual cause of serious fruit drop. If plenty of fruit stays on the tree, you don't have a problem. Just pick up and compost the fruit that falls.