Bee Bows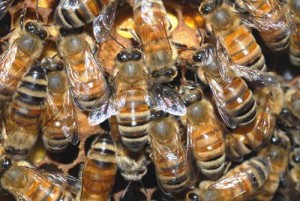 Question from Rebecca:
In one of your youtube videos about hand pollenating squash blossoms you showed something you called bee bow? I've googled it trying to find it and can't find it anywhere on the web.
Is that the correct name? And do you have a link to where I could find it online?
Answer from Pat:
The contact number and address for Bee Bows is email:  info@mybeebow.com or address: P.O. Box 864, Ellensburg, WA 98926. Or phone: 509/251-4904.