Ollas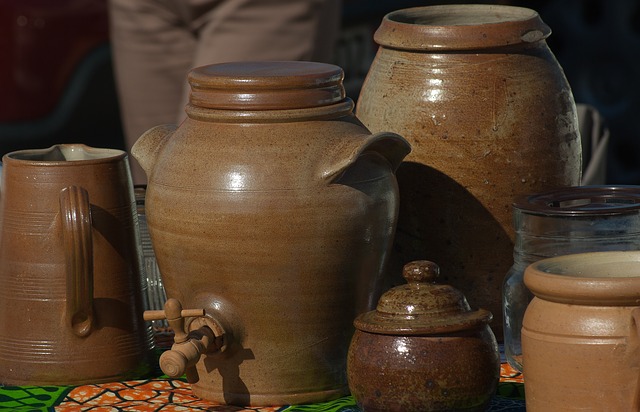 Question from Vernetta:
I am a Laguna Beach Garden Club Board of Directors. I want to promote a water conservation club project using ollas. can you suggest a supplier. I thought since you live closer to the Mexican boarder, you might have a suggestion. Also, if you have suggestions on how to implement the olla project in our club, please tell me.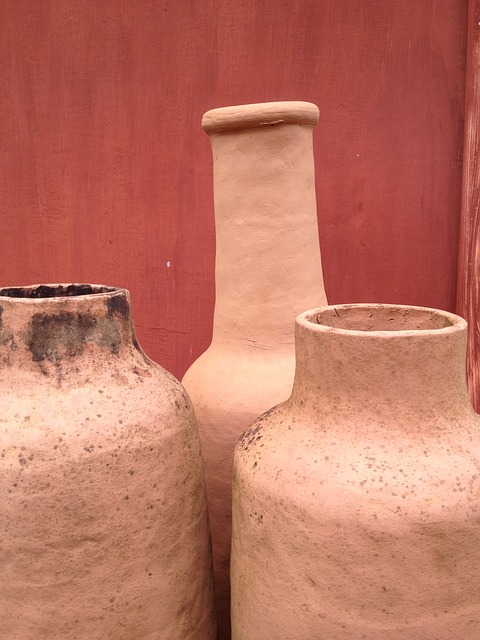 Answer from Pat:
I love the fact that you are going to try using ollas for water conservation, and regret that I cannot suggest a supplier. However I have seen many pots that would work as ollas in local shops that carry garden pots made in Mexico. Are there none in Laguna Beach? I would think there would be many. New Mexico is the place to go to find them. Or Mexico.
My gardener, who has a green card, lives in Tijuana, and he could have someone down there make them for you and bring them up here in his truck if you wish. But all this would take time. All you need, however is any un-glazed, porous, fired, terra cotta pot that has no hole in the bottom and preferably a narrow neck. If you bury the olla in the ground up to its neck next to a tomato plant, for example, and keep it filled with water, water will wick out of it and it will provide all the water needed for good tomatoes. (You perhaps have a copy of one of my books in which I cover this as a "quick tip".) Here is a site that explains how to make and use them for irrigation http://permaculturenews.org/2010/09/16/ollas-unglazed-clay-pots-for-garden-irrigation/
Why not get a local craftsman to make you some ollas? This would be good for him or her and good for you as well. As one who learned ceramics in college I can tell you it is fun and not difficult to throw a pot of this design on a potter's wheel and then dry it and fire it at the correct cone for the type of clay used. I have a large and beautiful black olla made in the 1940's by Maria Nieto, the great potter of Mexico, but it is an ornament in my home and I'm not about to bury that one!
Regarding the question as to how to implement this project, I think just telling folks about it and selling them the pots and perhaps making a demo in your own garden would be the way to go.