Avocado Trees, Mites, and Gophers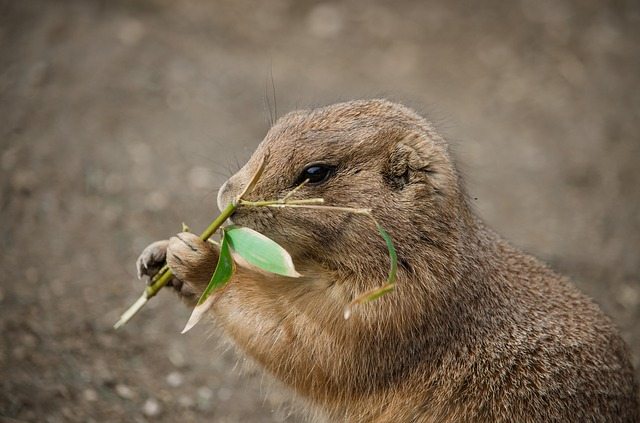 Question: I'm on a fast mission, quite desperate. I'm pulling my hair out. I have an avocado tree that has mites and is definitely languishing. Too much rain, and even though I composted loads before planting, not enough to balance out the clay. Pray I don't get/have root-rot. Went around with a 1 inch pvc pipe and created 10-12 holes which I added aged horse manure and coir to maybe suck up some of the excess water. Plugs were definitely wet. Checked your book for ideas, County suggests toxic sprays… that's a no go. Should I pull off the leaves? New leaves are healthy so far, loads of flower buds. Thoughts??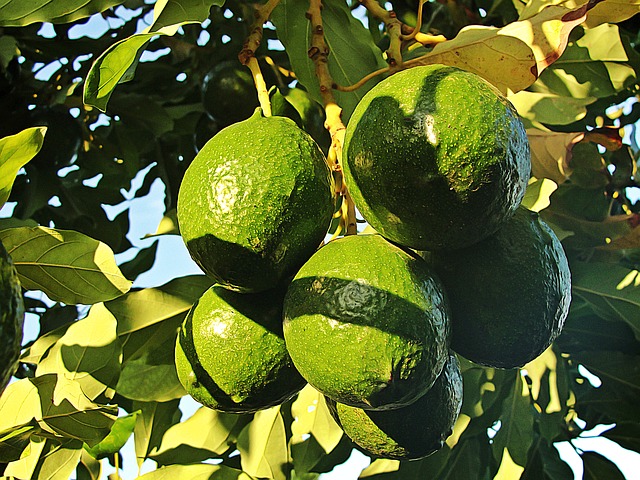 Answer: The avocado you showed me in the photo looks as if if has been beset by a gopher. When gophers eat the roots of avocado this is what happens. It's classic.
But gopher damage usually is just one or two branches up in the tree, caused by dying roots on one side where the gophers ate the roots. Your photo shows root damage on all sides of the tree, probably due to roots dying in water logged soil. Avocados are very sensitive to drainage. Must have good drainage or they succumb to root rot.
It may be wet soil, but mites don't do what you showed me in photo. Mites hit plants that are already in bad shape from some other cause.