Yellow Foxtail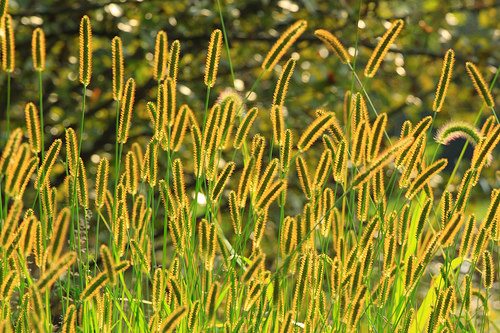 Gardening Question From Reybo:
This spring I bought from an online garden center 5 lbs of wildflower seed. It should have gone to a larger site than 15 x 30 but that's where it went. It's been more than 60 days and it's become a weed patch, 98% Yellow Foxtail and the rest Zinnia, plus a few others. I'm going to wipe it all out with a weed trimmer, then 50% acetic acid (garden strength vinegar.) But how did the weed contaminate the seed to such a massive extent? The supplier refunded my money but at my age, there are few summers left make a butterfly patch.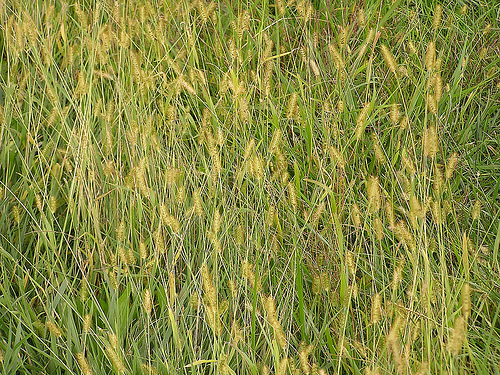 Answer From Pat:
In regard to weeds, I am not sure where you purchased your seeds but my experience with most purveyors is that the seeds are mostly weed-free. Secondly, as you mentioned you purchased too much seed.
Photo by gabepopa