Wildflower Mix For Steep Bank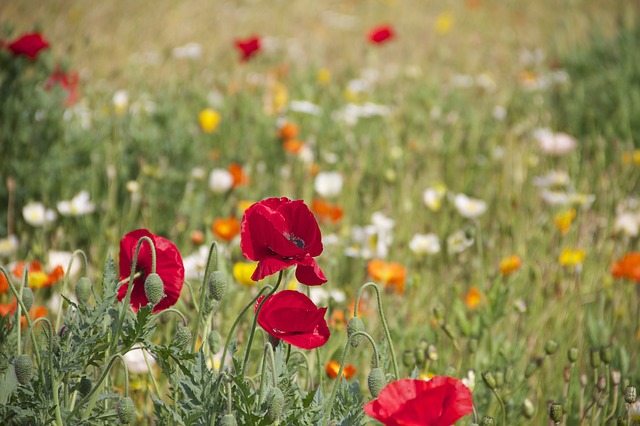 Gardening Question From Clare:
PLEASE HELP…..we are building our new house in Fallbrook CA .and have a very long and steep bank which has to be stabilized > I do want to do a more long range landscape plan but need to get seed mixture on bank for building inspector …There are so many seed mixes that I need your wisdom as to which would do best …. We are looking for mostly perennials if possible. It is a mostly southern exposure , soil is DG and Clay….I am thinking of planting Ceanothus as a long range plan… Thank you for your help ….I so enjoy and learn from all your books and posts!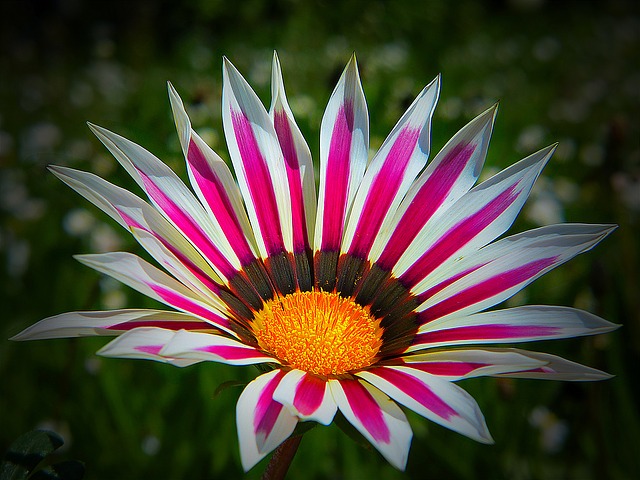 Answer From Pat:
My advice is to find a company that will spray on a seed mixed with mulch as described in my blog. Look for a seed mix that contains gazanias and warm season grasses, since most wildflowers won't germinate during the hot temperatures in summer. You need to hire expert help who have done this before and know the temperatures for germination of various seeds in the mix. Then it's very important to sprinkle daily or twice daily to soak the soil and keep seeds damp. Otherwise they cannot germinate. Being successful with this project in July this year is going to be difficult or impossible. It would be far better to wait until autumn.