Roses And Other Flowers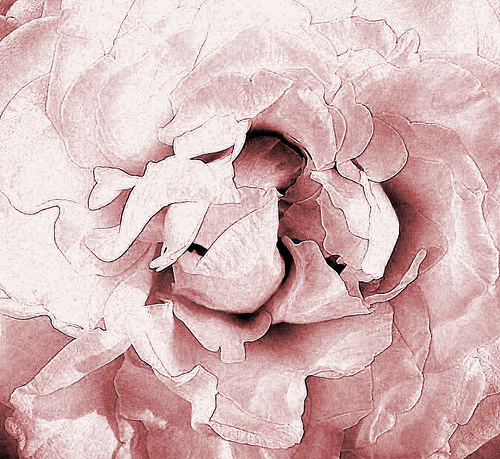 Question About Roses From Nancy:
I am in Sunset zone 9 and because of the direction our house was built my planters are almost total shade.
I need suggestions of flowers to plant in shade. I love roses. Along with flowers are their any roses that can survive shade?
Answer From Pat:
For many years I have grown a pretty pink polyanthus rose called 'Grusse en Aachen' in partial shade. It was developed in the early 1920's. In my experience 'Grusse en Aachen' never succumbs to disease or pests, but it does get about 2 hours filtered morning sun. My plant blooms from spring until fall and has survived for about 30 years in my garden. It is watered with sprinklers three times a week.
Regarding other plants that will bloom in shade I suggest camellias, azaleas and clivia— the orange flowered one is especially beautiful grown under purple Chinese wisteria— Also, Begonia richmondensis, Begonia 'Black Prince' and cyclamen.
Photo by beaumontpete

Photo by srqpix