Can I Use A Liquid Fungicide Along The Drip-Line?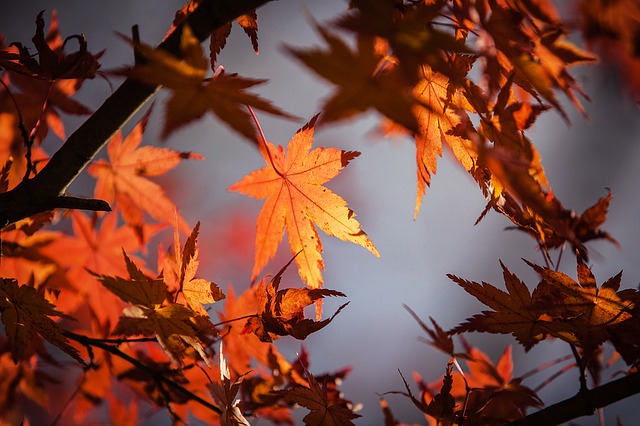 Gardening Question From Barbara:
my flowering tree has Apple Scab disease. We live in Michigan, and the trees have lost most leaves and are beginning to go dormant. Can I use a liquid fungicide along the drip-line? Can I prune the tree first?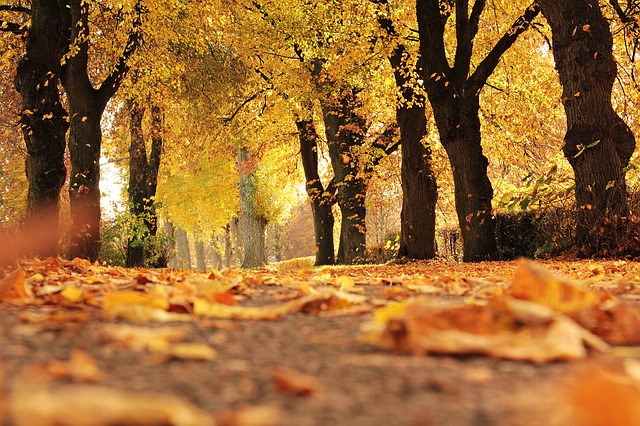 Answer From Pat:
When your tree is completely dormant and leaves have dropped, then prune it according to the guidelines in a good pruning handbook. Next scrape the bark removing all debris and loose bark and then rake up all leaves from the ground and twigs and any debris. Bag and send this to the dump or incinerate it. Do not add it to your compost pile. After that it is time for dormant spray. Organic gardeners usually spray several times in winter with Potassium bicarbonate, but several chemical sprays, including Captan, are effective. The chemicals used vary widely by geographical areas and also the laws regarding the use of chemicals in various states. So check with your local nursery and also with the University Extension or the Master Gardeners in your area before choosing a spray. It is wise to spray once a month all winter and also a second time each month if followed immediately by rain. Do not treat the drip line as you suggested. Destruction of debris and leaves, followed by dormant spray at monthly intervals is the best solution.