Nectarine Suggestion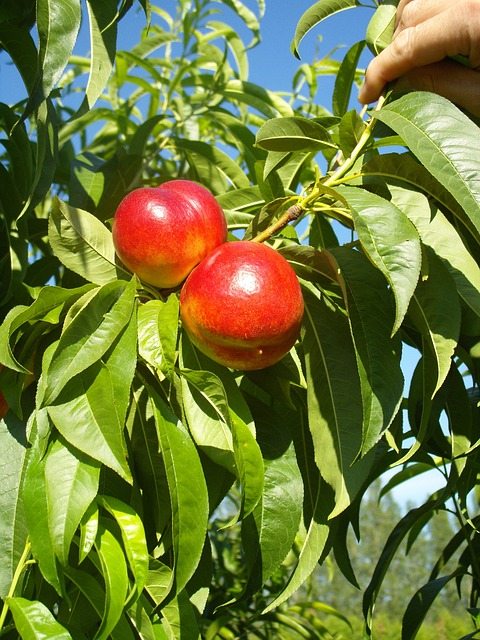 Gardening Question From Dave:
Do you have a preferred nectarine(s) for coastal Southern California?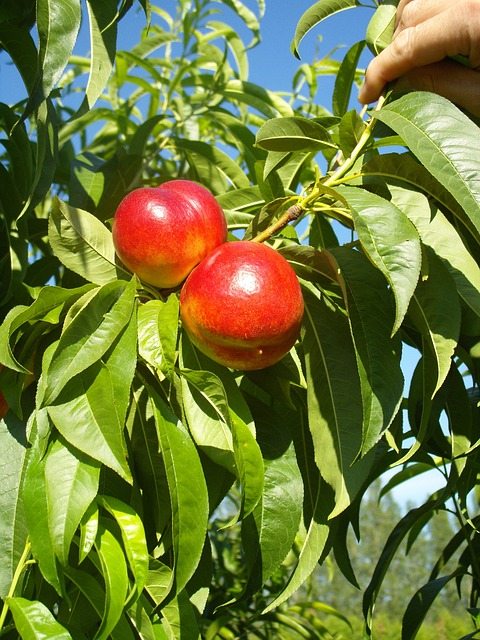 Answer From Pat:
Yes. My favorite is 'Panamint'. I have recommended this for years and people still thank me for the recommendation. It is much better than peaches in coastal zones. Easy to grow and very productive.